January 15, 2012 in Interviews, Literature, Music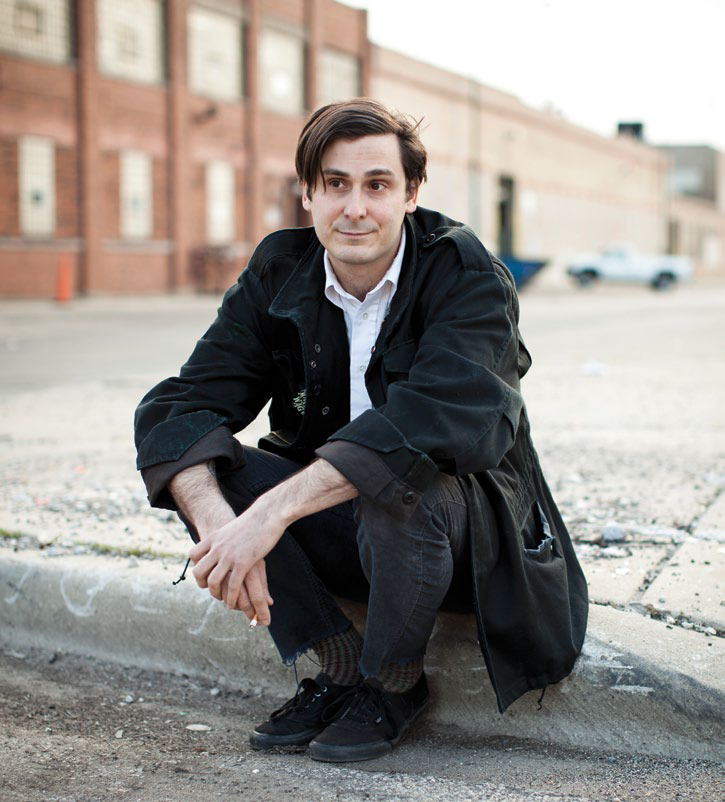 You may be familiar with Tim Kinsella through one of his many music projects.  It could be from his emo-pioneering band Cap'n Jazz, his ongoing avant-rock project Joan of Arc, or any of a number of other solo efforts, collaborations, or offshoots/incarnations of those groups that he's been involved in over the years.  But, these days, Kinsella has been involving himself in more than just music and focusing his attention heavily on writing.
Aside from releasing 2 separate albums under the JOA moniker in 2011, his first novel, The Karaoke Singer's Guide to Self Defense, was published last September by Featherproof Books.  The 376-page work zips back and forth between a handful of people's lives, many of which are family members in the fictional town of Stone Claw Grove, Michigan.  The characters deal with addiction and aging, struggle with responsibility, and give up on brighter dreams in an attempt to settle for whatever they already have currently.  Throughout it all, strippers strip, fights break out in bars, and singers cover all of the karaoke classics.
I recently had the opportunity to conduct an interview with Mr. Kinsella and to discover more about his venture into literature and his overall approach to the creation process. Read the rest of this entry →