July 14, 2011 in Interviews, Music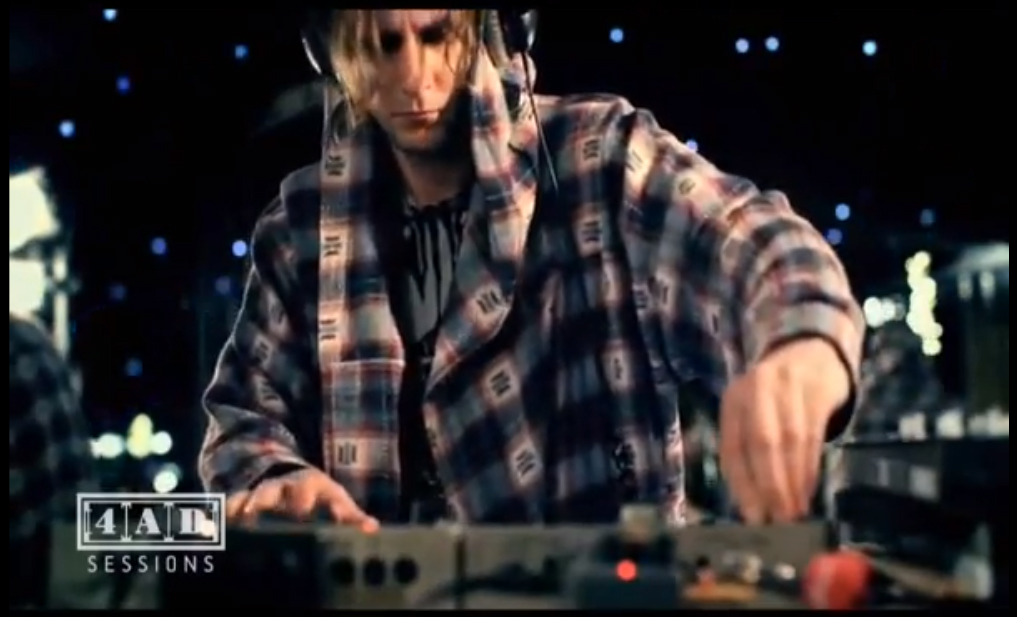 The following piece/interview was originally written/conducted way back in March and was done so for an upstart print publication that, to my understanding, was to be distributed Nationally.  At that time, there wasn't a ton of information available regarding Gang Gang Dance's latest album, Eye Contact, or pertaining exactly to the future plans of the group creating it.  Since my interview, the album has been released to critical acclaim, Gang Gang has already performed their scheduled slot at the Animal Collective-curated ATP event in Minehead, UK, and the band has even announced a slew of upcoming US tour dates.  Although I wasn't compensated monetarily for the work that I had put into this piece, I was still happy to contribute freely to a new publication, welcoming the opportunity to collaborate on an outside project and to help in its fruition as it grew into whatever it is destined to become.  As for publishing rights, no contracts were signed and, beyond the initial contact with the publicist -whose contact information I had already possessed- all follow up, research, editing, additional contact, and writing was handled by myself.
It would have been great to be the first to provide some "scoops" regarding the album, but it takes a lot to get a new magazine off of the ground and that includes time.  I, of course, never posted the interview here on Monster Fresh, so as not to conflict with the publication that it was originally intended to run in.  A couple of months passed, without any real updates.  I sent an email inquiring about progress with the project, but never heard back.  Eventually, I heard that the magazine had gone into print, but still can't figure out how to obtain a copy locally or where to instruct anyone to pick one up in their local areas.  I haven't even seen a copy in person, myself.  My hopes were to help promote the project and alert everyone to it's existence, but my main goals with writing are to compile information and to make it as available as possible.  Of course, I was also hoping to see my work in print (which it apparently is) and to try and avoid recklessly burning another bridge (which I'm openly risking by posting this now).  As someone who operates an outlet of their own, I'm a firm believer in keeping those who contribute in the loop with the progress of their work.  This is especially true when they aren't even receiving any real compensation for the work that they provide, other than the pride, outlet, and audience they are creating for.  In my particular situation, I didn't need the connections or the forum.  I was/am proud of this piece but, as it stands now, I feel as if I've put my energy into something that someone else has locked into a box somewhere and have no real understanding of what is happening with it.  I wish no ill will towards the publication and hope to see it surface and do well at some point but, after this much time has passed with consistently little or no response, I feel that it's time to put this interview up for those that want to read it and have, up until now, been unable to do so.  Like I said, this was originally conducted a full 4-months ago, at this point, but I tried to construct it in a manner that would allow the information to remain consistently relevant.  I hope that endeavor proves to be successful.
as always, thanks for reading.
-Dead C