October 5, 2011 in Music
CONTEST HAS ENDED!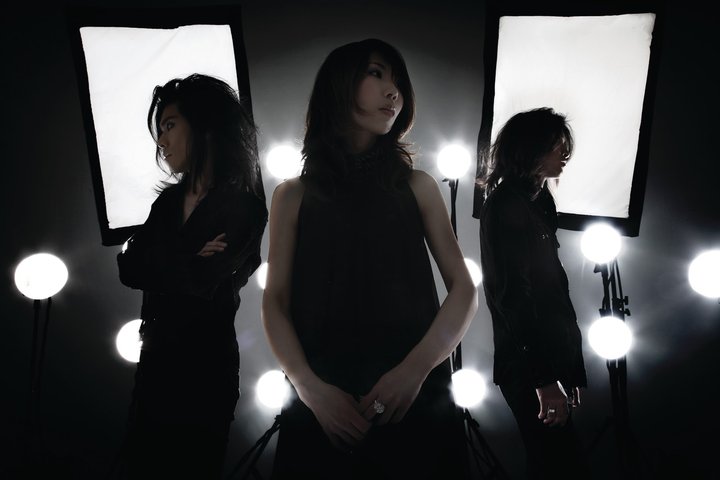 [scroll down to bottom to enter]
It wasn't but 2 days ago that the remarkable Melt Banana came through Seattle to unleash their ridiculous Japanese fury all over the Chop Suey club and now we're already preparing for a visit from the fellow experimental rock powerhouse from the land of the rising sun known simply as BORIS.  Taking their name from a MELVINS track, BORIS has been pumping out a prolific amount of material since 1996.  A decade and a half into their careers, they've released a total of 17 studio efforts, 3 live albums, 4 re-issues, 7 collaborations with noise musician Merzbow, and have teamed up for additional full-lengths with the likes of such artists as Sunn O))), Keiji Haino, Michio Kurihara (aka: White Heaven), and Ian Astbury (The Cult).  These guys are relentless and show no signs of slowing down ever.  In fact, they just dropped 3 new albums, this year alone, not to mention another album with Merzbow (originally intended for release in 2007).  The trio isn't just pumping out the same album over and over again, either -although they did just release an album with the exact same name and cover design as a previous 2002 effort, save a color change- they blend just as many influences and styles into their sound as they have releases.  Psych, sludge, stoner rock, noise, drone, doom metal… even ambient and pop elements.  The obvious influences like SLEEP and MELVINS are undoubtedly present, but BORIS continues to move forward by focusing on progress and refusing to limit themselves.  They've even given nods to inspirations so varied as influential metal pioneers VENOM to sombre 70s singer/songwriter, suicide casualty, Nick Drake (dig that Bryter Layter parody on Akuma No Uta).
An acclaimed live act, BORIS is currently on tour and our friends at NEUMOS have offered us up a pair of tickets to next weeks show so as we can give it away to one of yooz jerk offs, absolutely free.  Check out the details for the giveaway after enjoying this classic BORIS romance groove… Read the rest of this entry →