March 7, 2010 in Global Destruction, Music, With Video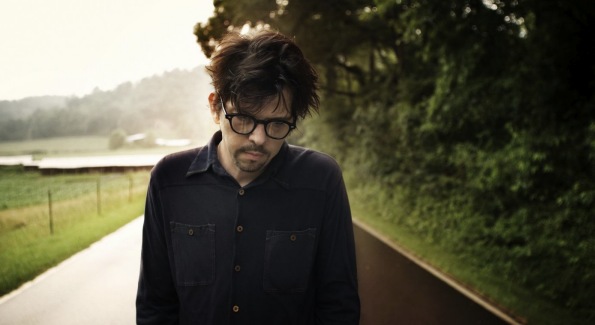 Before going to sleep last night, I heard that another great loss in the music world had taken place.  As reported by Rolling Stone, singer/songwriter/producer, Mark Linkous (aka: Sparklehorse) took his own life yesterday (March 6th, 2010).  According to the magazine, this has been confirmed by the late-artist's publicist and the following statements have been officially released by Linkous' family.
"It is with great sadness that we share the news that our dear friend and family member, Mark Linkous, took his own life today,"
"We are thankful for his time with us and will hold him forever in our hearts. May his journey be peaceful, happy and free. There's a heaven and there's a star for you."
I laid down with the assumption that I would wake up to endless posts and messages regarding Linkous' untimely death, but this doesn't seem to be the case.  I generally wouldn't put too much thought into reporting news such as this, but that's not because I don't feel that it's important.  It's usually because I don't feel that it's important for ME to report it, because sites swarm on to the stories of dead celebrities the way that buzzards swarm onto the bodies themselves.  They don't even wait for them to get cold, "Breaking News is Breaking News!"  People will always get information like this, because it's posted everywhere.  Today, however, I fear that the loss of  such a vital entity in the music world may risk being overshadowed by something as trivial and worthless as an award show.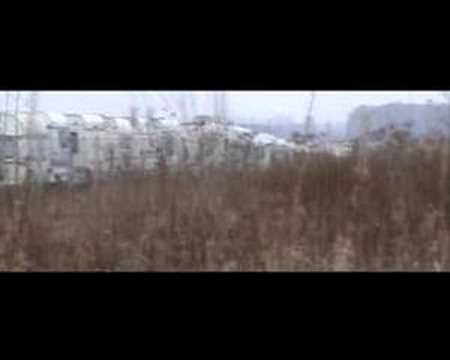 Read the rest of this entry →